MERGERS AND ACQUISITIONS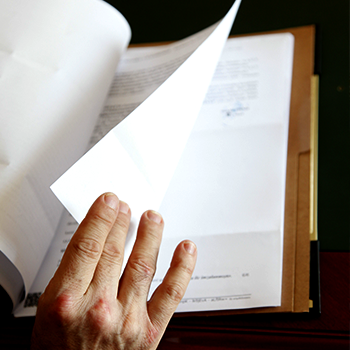 One of the most complicated legal processes occurring in area of corporate finances and management, mergers and acquisitions result in highly comprehensive effects on all shareholders, employees and even customers of participating companies. Before the start of these processes, even a preliminary review of a potential merger or acquisition requires considerable legal review, planning and preparation. For example, it may be necessary to make a non-disclosure and confidentiality agreement prior to the establishment of a merger or acquisition agreement. The most challenging yet equally essential legal service we provide to our clients regarding this process is legal due diligence review:
Legal Due Diligence: Legal due diligence is, in essence, a scrupulous inspection made in advance of a potential contract or investment to evaluate the efficiency of a company in respect of that contract or investment and the risks related to that process. This inspection consists of a detailed review and examination of all previous and present lawsuits, enforcement files and case files before Administrative and Tax courts; also such legal records and documents of a company as financial records, meetings of board of directors and general assembly, corporate management-specific documents, information related to taxation and other legal obligations as well as human resources. It is highly essential to perform legal due diligence for each company involved in merger and acquisition processes.
Besides providing legal services to foreign and domestic companies for proper management and resolution of disputes arising from such merger or acquisition processes as partial or full transfer of company shares, operations pertaining to stock options, merger of multiple companies or demerger of a company, Kulat Law Team also offers its clients legal counselling and representation as to strategic utilization of investments of foreign investors, preparation and execution of negotiations on business alliances, preparation and performance of relevant contracts.