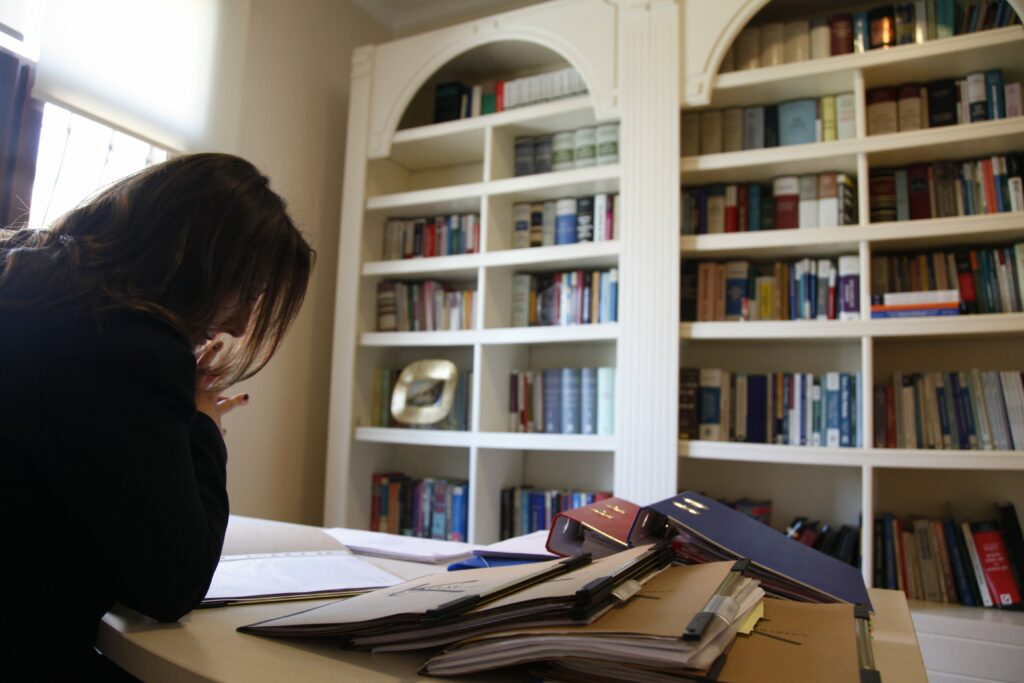 Regulated by legislative rules with authentic features, labour law is a distinctive area of law, outlining the employer-employee relationship and requiring specific expertise. Regardless of their scale, all entities at present are in need of all-inclusive legal counsel and highly efficient lawyers experienced in this field.
Closely monitoring ever expanding and evolving legislation on labour law with its knowledgeable and experienced team, Kulat Law Office grants comprehensive legal counsel to its clients in light of up to date information. In this scope, it provides all due legal support within the frame of the legislation to its clients at all stages from pre-employment to termination of employment.
In addition, Kulat Law assures proficient representation of its clients to their best interests for any kind of labour law oriented dispute resolution before the court of law, arbitrator or mediator; informs and advises its clients as to imperative measurements and regulations to be implemented upon legislative amendments capable of making an impact on employer-employee relationship. Some prominent services we enable regarding Labour Law are as follows:
Drafting corporate guidelines for personnel, labour contracts featuring fixed term or permanent working or other flexible working schedules, written forms required to be used under legislative rules as well as checking existing documents for compliance with the legislation
Extensive analysis and prescriptions on the practice of Labour Law regulations.
Follow up of all kinds of labour lawsuits including but not limited to termination of labour contract, declaratory actions for insurance, overtime payment and other labour claims; execution of necessary operations required by other state institutions
Enabling all due legal support pertaining to such issues as occupational health and safety, all types of discrimination and harassment at work and disciplinary issues in general
Preparation of agreements on termination of labour contracts and subsequent period, mutual rescission and release agreements, participating in reconciliation and mediation negotiations, presenting legal support and advice on these subjects.