CDATA PROTECTION LAW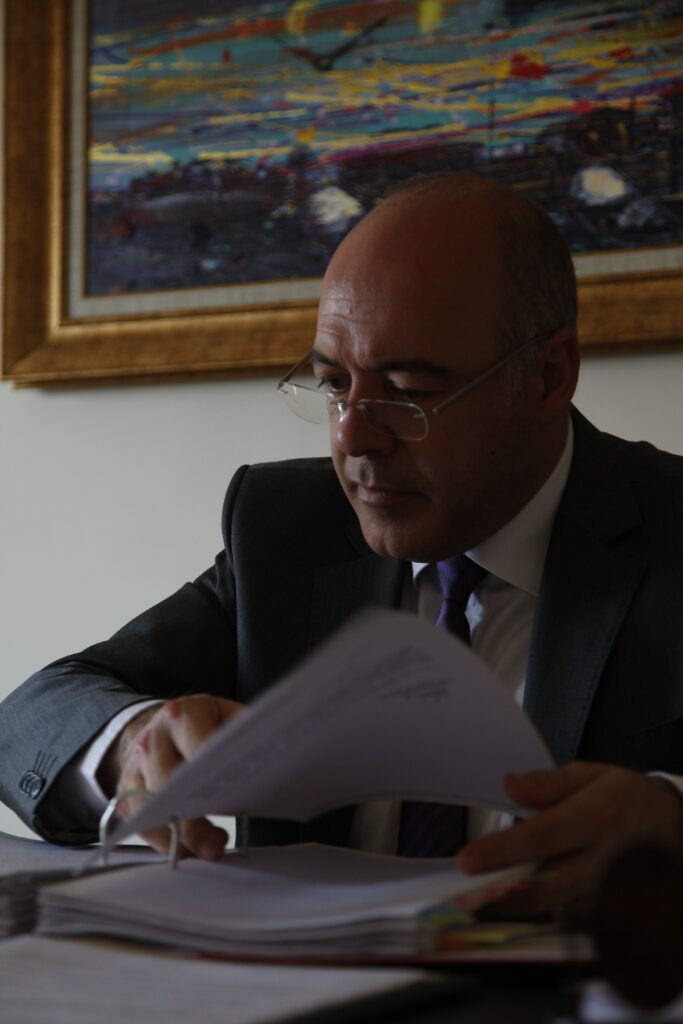 Upon the entry into force of Law no. 6698 on the Protection of Personal Data (DPL) and EU General Data Protection Regulation (GDPR), significance of conformity with data protection has drastically increased for all natural persons and legal persons dealing with personal data. Kulat Law Office caters to the needs of its clients for legal counsel with respect to compliance process in context of personal data protection legislation.
Substantial selections of services are provided in this scope, including but not limited to;
Identification of data flow schemes and accomplishment of necessary examinations for generation of personal data inventory,
Risk analysis,
Recommendations to ensure accordance with the legislation,
Endorsement of Information Security Management System, composing the cookies policy, Personal Data Protection and Destruction Policy as well as their appendices, consent forms and informative notifications,
Implementation of trainings to raise awareness,
Monitoring administration of the policies,
Keeping pace with advancements and changes in relevant regulations.