ADMINISTRATIVE LAW, TAX LAW AND PROCUREMENT LEGISLATION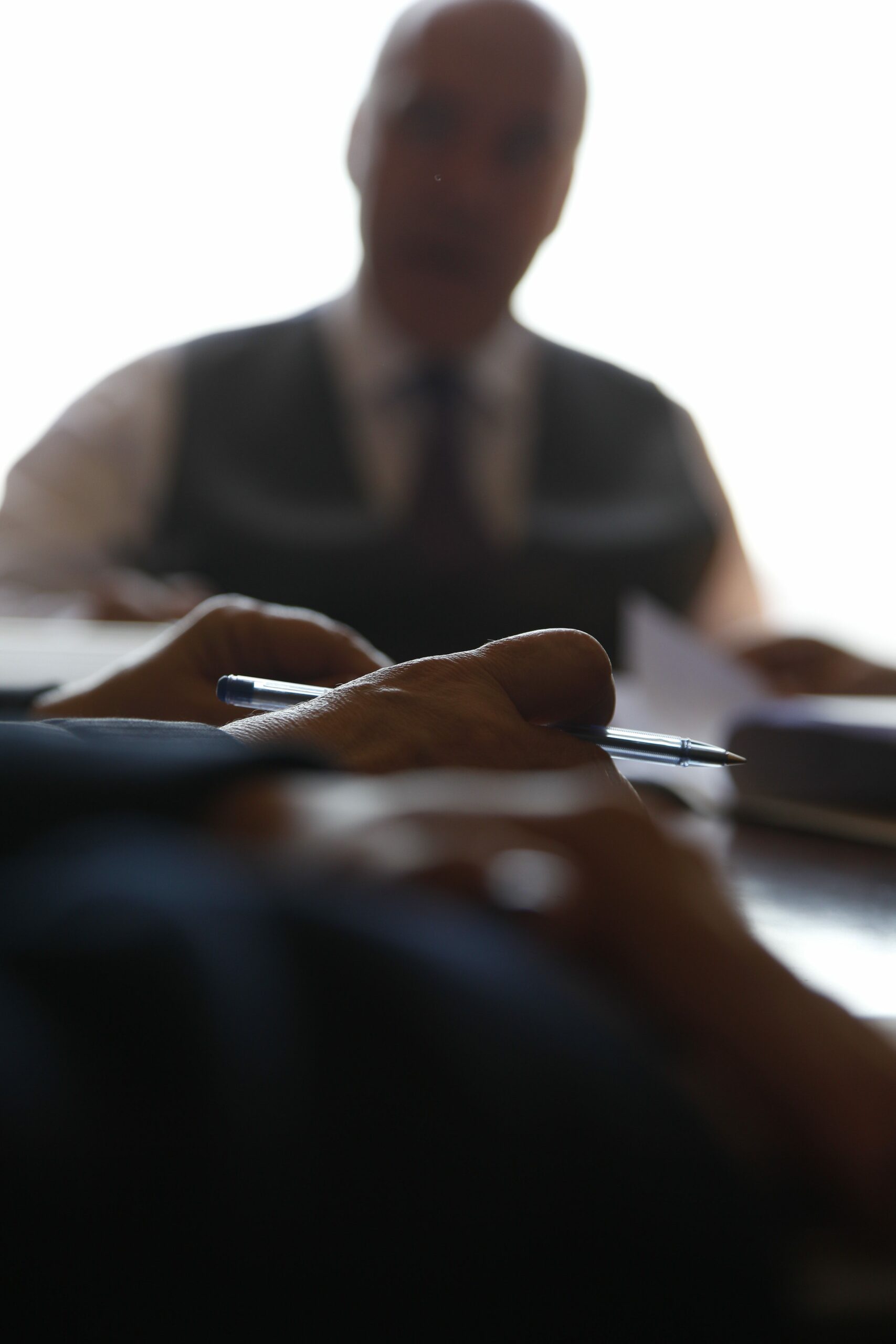 Within the framework of Administrative Law, Kulat Law Office offers legal services on representation of clients in negotiations of all kinds of private law and administrative law based contracts made with the administration, drafting, examination and risk analysis of such contracts, giving legal counsel and advice for purposes of flawless and lawful implementation of these contracts and settlement of any disputes arising from them. Also included in services as to legal counselling are,
Organization, preparation and inspection of all submissions to be handed to the administration and execution of the administrative application process
Arrangement and checking of necessary documents required for any kind of administrative process
Providing consultancy services regarding all legal issues within the framework of tax legislation, making necessary applications for appeal, conducting the process of court cases, informing the clients on current legislation
Settlement of tax disputes through reconciliation at administrative stage, executing such processes
Carrying out all kinds of cancellation and full judicial proceedings against the administration including the cancellation of disciplinary penalties and regulatory administrative acts
Follow-up of disputes related to expropriation and reconciliation negotiations with the Administration.
Kulat Law Office also provides legal consultancy services in the field of public procurement legislation. For fulfilment of this service; it ensures resolution of disputes arising from the legislation before the Administration and Public Procurement Authority, filing complaint against tender specifications and tender decisions of the Administration or submitting complaint by objection; initiates a lawsuit for cancellation of Public Procurement Decisions, of decisions on prohibition from participating in public tenders and of regulatory rules of Public Procurement Authority; resolution of all disputes arising from Public Procurement Contracts via administrative means and/or judicial processes, follow-up of investigation and prosecution procedures arising from public procurement law, handling of all other disputes as to Public Procurement Law such as the ones arising from collection of progress payments.